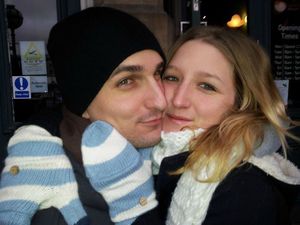 Melissa, 23 years old and cooking addict (like many people nawadays)
So, I'm starting this new blog in which i will show you my talent (or not) with my recipes and my pictures.
Cooking is, before everything, giving pleasure to the others and to yourself. That's what I'm gonna try to give you ! The pleasure I'm having when i'm cooking or taking my pictures. I'm gonna try to be better and improve myself everyday.
Bon appetit